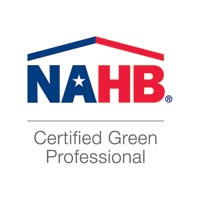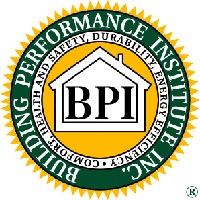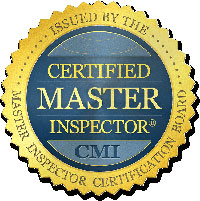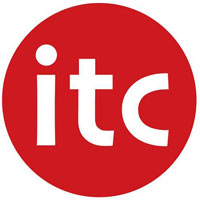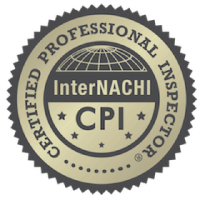 Joseph Lambert is the Certified Master Inspector and owner of Xamine. Joseph is one of an elite group of Certified Master Inspectors (CMIs) in Utah. CMIs are the best inspectors in the world and are certified by the Master Inspector Certification Board. They are among the most experienced, established, professional and educated inspectors you'll find with a proven record in the inspection industry. Joseph is licensed by the state of Utah as a General Contractor and an HVAC contractor, bringing with him a deep knowledge of structures and heating and cooling systems to each property he inspects.
Straight out of high school, Joseph enlisted in the military. He began working in the construction industry in 1999 as a home builder and general contractor. As a high-end custom home builder, Joseph made many realtor friends who expressed that he was more qualified than any of the home inspectors they used. With his extensive qualifications and experience, Joseph decided to become a licensed professional inspector in 2010 and grew his business through word-of-mouth, connections, and referrals. In his spare time, Joseph enjoys time with his family. Whether he is playing volleyball with his six children or traveling to exotic destination with his wife Sunshine, family time is his favorite time.
Through the years, Joseph has worked with many homebuyers in the greater Salt Lake City area. He likes the unknowns and discovering problems, and then helping homebuyers understand exactly what is going on with their property. All homes are a big unknown until you delve into the inspection, and Xamine is here to show you everything you need to know about your property!