What's Included
Each inspection follows InterNACHI Standards of Practice and the Certified Master Inspectors Code of Ethics, and will cover these items:
Roofing
Exterior
Garage
Interiors
Structural Components
Plumbing System
Electrical System
Heating/Central Air Conditioning
Insulation
Ventilation
Built-In Kitchen Appliances
Your Inspection Report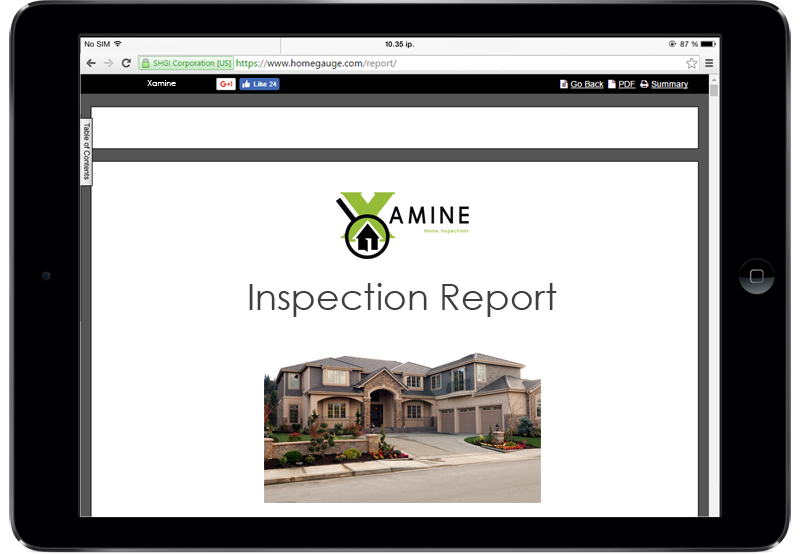 Xamine uses HomeGauge Software Services to give you the highest quality home inspection report that you may access from your laptop, tablet or smartphone. Your home inspection report will include all of our notes and images, along with an interactive tool unique to HomeGauge called Create Request List. This tool enables the buyer, seller or agent to indicate how issues should be resolved from within the report. The requests are dated and a record is kept of who requested what, and when. We find this extremely valuable as it reduces tension and allows communications to move forward smoothly between all parties.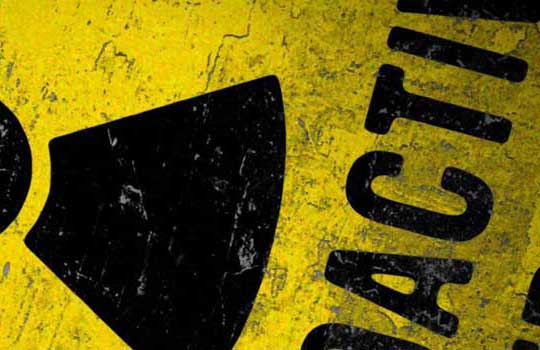 Radon Testing
Radon is a naturally occurring odorless gas that can cause severe health issues. Hire Xamine to make sure the air in your home is safe for your family.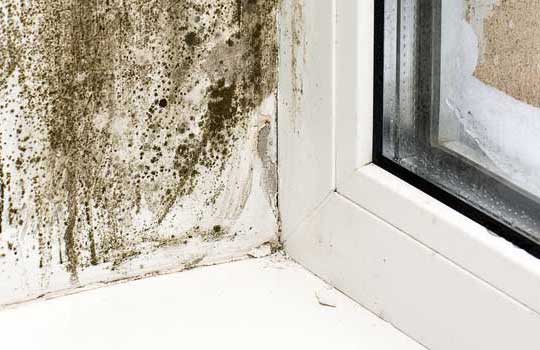 Mold Testing
Exposure to indoor molds is unhealthy for your family and a mold problem may cause damage to your home. We'll first conduct a visual test and then determine whether further lab testing is needed based on our results.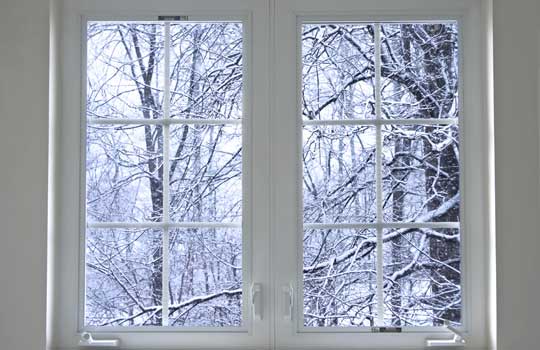 Winterization
Are your windows and doors properly caulked to prevent air and moisture intrusion? We'll take a look at this along with the weather-stripping on exterior doors and other points to consider when winterizing your home. Contact us for more information on this service!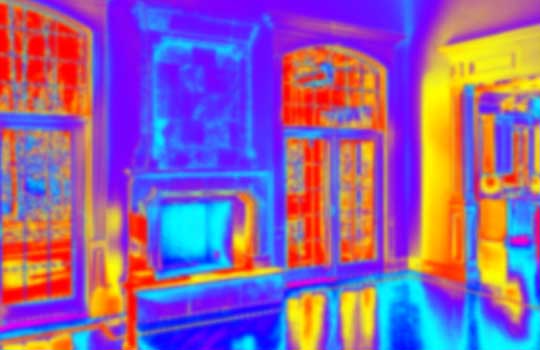 Thermal Imaging
We include this with each home inspection, however it can also be combined with any other service we offer for an additional charge.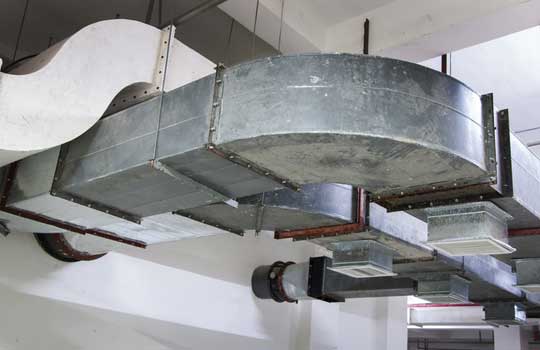 Duct Blaster Testing
We will test the efficiency of your duct system and look for any breaches that may impact the effectiveness of your system.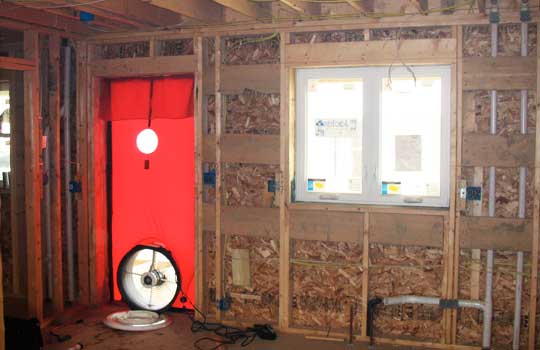 Blower Door Testing
Measures the amount of air infiltration of the home to reveal how airtight your structure is and whether improvements are needed.